The participating companies for Convent 2024 are: Bain & Company, BCG (Boston Consulting Group, Metyis, OC&C Strategy Consultants, and Roland Berger.

We're a global consultancy that helps the world's most ambitious change makers define the future. Across 65 cities in 40 countries, we work alongside our clients as one team with a shared ambition to achieve extraordinary results, outperform the competition, and redefine industries. We complement our tailored, integrated expertise with a vibrant ecosystem of digital innovators to deliver better, faster, and more enduring outcomes. Our 10-year commitment to invest more than $1 billion in pro bono services brings our talent, expertise, and insight to organizations tackling today's urgent challenges in education, racial equity, social justice, economic development, and the environment. We earned a platinum rating from EcoVadis, the leading platform for environmental, social, and ethical performance ratings for global supply chains, putting us in the top 1% of all companies. Since our founding in 1973, we have measured our success by the success of our clients, and we proudly maintain the highest level of client advocacy in the industry.
BCG (Boston Consulting Group)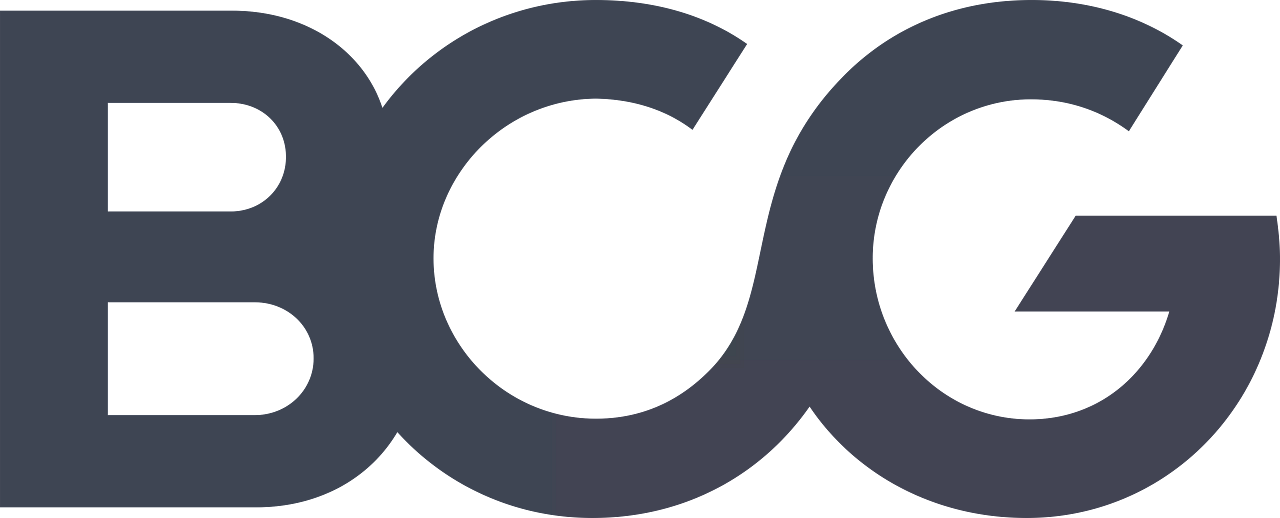 Boston Consulting Group partners with leaders in business and society to tackle their most important challenges and capture their greatest opportunities. BCG was the pioneer in business strategy when it was founded in 1963. Today, we work closely with clients to embrace a transformational approach aimed at benefiting all stakeholders—empowering organizations to grow, build sustainable competitive advantage, and drive positive societal impact.
Our diverse, global teams bring deep industry and functional expertise and a range of perspectives that question the status quo and spark change. BCG delivers solutions through leading-edge management consulting, technology and design, and corporate and digital ventures. We work in a uniquely collaborative model across the firm and throughout all levels of the client organization, fueled by the goal of helping our clients thrive and enabling them to make the world a better place.

We are Metyis, a global, dynamic and forward-thinking firm operating across a wide range of industries, developing and delivering Big Data, Digital Commerce, Marketing and Design solutions and providing Advisory services. We bring long-lasting impact and growth to our business partners and clients.
With an embedded partnership model, we commit to driving sustainable growth for industry-leading organisations, elevating their potential with a long-term vision. We bring the capabilities and capacity required to improve performance by enabling data-driven decision-making and deliver real value.
OC&C Strategy Consultants

At OC&C Strategy Consultants we have more than 35 years of experience at unpicking the most complex business challenges with simple, uncommon sense.
We're an international consulting firm, spanning 10 countries, but we've never seen size as an end in itself. Our expertise is focused on a few core specialisms, allowing us to deliver results that get noticed.
Our people are agile thinkers, cut from different cloths but united by a relentless curiosity and desire to solve problems. To us, each client challenge is unique, so boilerplate solutions don't cut it.
We interrogate a problem until we find its root. Then we develop a powerful way to solve it. We don't duck the difficult answers, we give clients the strategies they need.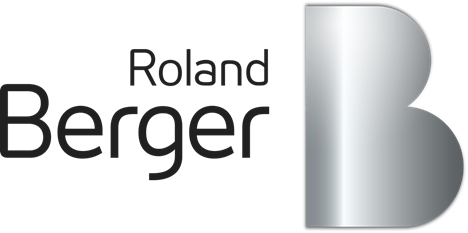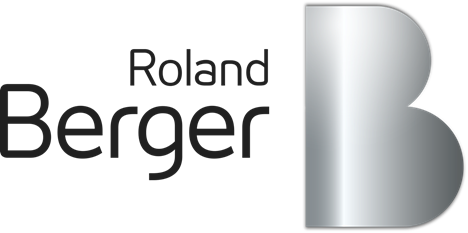 Roland Berger is the only strategy consultancy of European origin with a strong international presence. As an independent firm owned exclusively by our partners, we have 51 offices with a presence in all major markets. Our 3,000 employees are characterized by a unique combination of analytical thinking and an empathetic mindset. Driven by our values of entrepreneurial spirit, excellence, and empathy, we are convinced that business and society need a new, sustainable paradigm that focuses on the whole value-creation cycle. By working in interdisciplinary teams across all relevant sectors and business functions, Roland Berger offers the best expertise worldwide for successfully overcoming the profound challenges of our age now and in the future.